Register your domain with Motherhost
Get a .in for ₹ 599 ₹ 499
Free Domain Name Registration with all Web Hosting plan
Host your website today
We offer a 30-day money back guarantee. You just need to initiate the refund request within the first 30 days from the date of purchase and we will refund your money.
It's not mandatory to inform us the reason for your refund, but we'll appreciate if you share your feedback, this will help us to understand the expectations of our customers and improve quality of our services.
Get Started
Keey away from
spammers
Privacy Protection
Whenever you register domain with Motherhost or any other registrar, your personal information is displayed in a public directory on whois websites. Hackers and spammers often use this to send marketing email lists and steal domains.
When you purchase Privacy Protection to your domains:
We replace your name and contact details with our partner company's, Domains By Proxy. No one ever sees your name, address, email or phone number.
FREE Add-ons with every Domain Name!
Get over $100 worth of Free Services with every Domain you Register
Free Web Hosting
Get Upto 250 MB SSD Storage
Unlimited Data Transfer
Free Website Backup & Restore
Free Email Account
Receive 2 personalized Email Addresses such as
[email protected]
with free fraud, spam and virus protection.
Free SSL Certificates
Powered by Let's Encrypt, each SSL Certificate provided helps secure your websites & emails. This helps to keep personal information and other sensitive data secured.
DNS Management
Free lifetime DNS service which allows you to manage your DNS records on our globally distributed and highly redundant DNS infrastructure.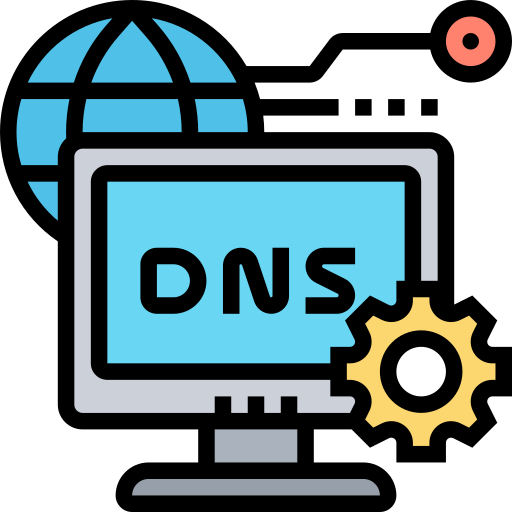 Free Mail Forwards
Create free email forwards and automatically redirect your email to existing email accounts.

Bulk Tools
Easy-to-use bulk tools to help you Register, Renew, Transfer and make other changes to several Domain Names in a single step.

Domain Forwarding
Point your domain name to another website for free! Redirect users when they type your domain name into a browser (with/without domain masking & SEO)

Domain Theft Protection
Protect your Domain from being transferred out accidentally or without your permission with our free Domain Theft Protection.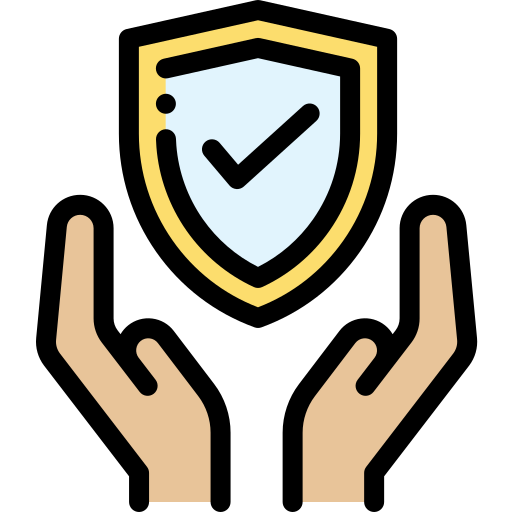 Easy to use Control Panel
Use our intuitive Control Panel to manage your domain name, configure email accounts, renew your domain name and buy more services.
Trusted By Thousands of Clients
We highly appreciate the kind and great feedback we receive from our customers.

Garuda
"It's an amazing experience. I just reached out to check something but the support is really amazing. Highly appreciated. Keep it up. Will update the services feedback once I experience it."

Balaji R
Tactic Techno Solutions
"Motherhost is the name to rely on for Webhosting. High performance server and 24/7 support via online chat, call and in WhatsApp also. It's 10 years and counting. Much recommended. Service and support a call away."

Anant Anand
"Using hosting services with Mothersoft from past 5 years and the best thing i have seen in 5 years is there support system. Very quick and efficient in handling the queries and issues. Thanks a lot to Mothersoft for such superb support system."