Free Domain Name with Web Hosting
Get a .in for ₹ 599 ₹ 499
Transfer your domain name to Motherhost to extend your domain by 1 year! * Free domain transfer with every hosting purchase of the annual plan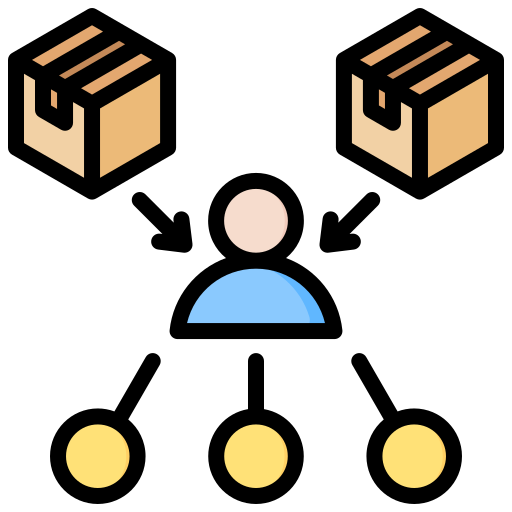 Motherhost
Reseller Hosting
Start your hosting business with our products. Define your hosting plan as you wish. Create and Manage your customer,Integrate your billing software and get 24/7 support.

Free SSL Certificate for all the domains
Free Domain Name Reseller Account
100% White label Control Panel
Transfer your domain to us
Transfer now to extend your domain by 1 year!*
Free domain transfer with every hosting purchase of annual Plan
Transfer your domain
Shared Web Hosting
Choose from a range of web hosting packages designed to fit every
budget. Free domain with every hosting purchase of an annual plan
Choose your plan
Reseller Hosting
Reseller Hosting
Host Multiple Domains
Starting at
₹
499.00
/mo
With a triennially (50.00% savings)
Reseller Hosting
WordPress Reseller
Host your Multiple CMS Websites
Starting at
₹
999.00
/mo
With a triennially (50.00% savings)
Wordpress Reseller Hosting
Host your website today
We offer a 30-day money back guarantee. You just need to initiate the refund request within the first 30 days from the date of purchase and we will refund your money.
It's not mandatory to inform us the reason for your refund, but we'll appreciate if you share your feedback, this will help us to understand the expectations of our customers and improve quality of our services.
Get Started
Shared Hosting
Dynamic Web Hosting
Suitable for Dynamic websites
Starting at
₹
299.00
/mo
With a triennially (50.00% savings)
Dynamic Hosting
WordPress Hosting
Instant Blog and easy to manage
Starting at
₹
399.00
/mo
With a triennially (50.00% savings)
Wordpress Hosting
Register your .in Domain today
India is one of the fastest-growing economies, and it is a hub for more than a billion people who actively use the internet. Getting a .IN domain name is your chance to leverage purchasing power and generate more sales.
A huge number of people are registering the .IN domain name only to take advantage of the opportunities and possibilities presented by the Indian markets. India is one of the fastest-growing economies, and it is a hub for more than a billion people who actively use the internet. Getting a .IN domain name is your chance to leverage purchasing power and generate more sales.
Get Started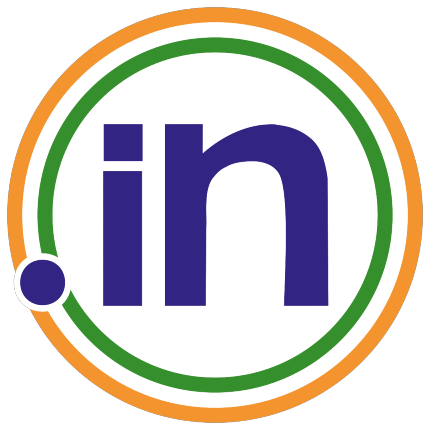 Motherhost
Undisputed leader in website hosting
Is your business still staying on the sidelines of a physical world? Stop settling for a tiny portion of its potential and make the most of it by going online! Motherhost is a major provider ofweb hosting, and beyond capable of ensuring a smooth transition experience for startups, small- and medium-sized businesses, etc. We are looking forward to unlocking the benefits of online presence for you without charging exorbitant prices.Motherhost has successfully made a name for itself as the #1hosting providerthat excels in shared and cloud technologies. With us, you can end up having an affordable hosting plan for Windows, Linux, WordPress, or static websites.
No matter what solution you pick, we will make sure it comes with:
Unlimited bandwidth and SSL certificates at no extra cost
Highest website hosting uptime of 99.99%
Data security provided by advanced encryption solutions
Hassle-free website management with easy-to-use control panels
Plenty of software choices with over 280 scripts
Regular data backups
Technical support team that is here for you day/ night.
Whether you are looking tobuy a hostingplan for a single domain or need an account for multiple domain names, here you go. Turn to us and have your perfect hosting solution in place a moment after your payment is received!
Trusted By Thousands of Clients
We highly appreciate the kind and great feedback we receive from our customers.

Garuda
"It's an amazing experience. I just reached out to check something but the support is really amazing. Highly appreciated. Keep it up. Will update the services feedback once I experience it."

Balaji R
Tactic Techno Solutions
"Motherhost is the name to rely on for Webhosting. High performance server and 24/7 support via online chat, call and in WhatsApp also. It's 10 years and counting. Much recommended. Service and support a call away."

Anant Anand
"Using hosting services with Mothersoft from past 5 years and the best thing i have seen in 5 years is there support system. Very quick and efficient in handling the queries and issues. Thanks a lot to Mothersoft for such superb support system."
Frequently asked questions.
Your domain name is your unique identity on the Internet. you have to invest in a domain name presence of internet. Motherhost is the Leading domain service provider. Registering a domain name is very easy with our domain search tool and domain name suggestions you can find perfect unique name for your business.
There are many different reasons. Our 24/7 Email, Chat & Whatsapp Support is always customers choose Motherhost. Also our competitive prices — including a free
Domain name registration
and free domain transfer with web hosting plans. And if you already have one or more of our services, you can also transfer your domain, web hosting to us with one once place, it's easier to manage.
Point your domain name to another website for free! Redirect users when they type your domain name into a browser (with/without domain masking & SEO). Protect your Domain from being transferred out accidentally or without your permission with our free Domain Theft Protection.
A website is helps Any individual, business or organization. To Promote and sell their products and services in Local & Global Market. Also to connect with new customers through internet. Motherhost offers a complete solution for website, along with domain,
web hosting
,
business email
and SSL Certificates.
Motherhost provides
Smartermail Email Hosting
Proffessional for any-sized business, including SMBs, enterprise organizations. SmarterMail's webmail client actually replaces installed applications that can require high levels of maintenance and management. Regardless of whether they're using Windows, MacOS, iOS, Android or a mix of all of them, SmarterMail's web-based client gives users consistent, reliable and secure access to SmarterMail on both desktop and mobile.
Use our intuitive Control Panel to manage your domain name, configure email accounts, renew your domain name and buy more services.