Rapid SSL Certificates
Secure your site and add trust & confidence for your visitors
See all Plans

Garuda
"It's an amazing experience. I just reached out to check something but the support is really amazing. Highly appreciated. Keep it up. Will update the services feedback once I experience it."
Features Of SSL Certificate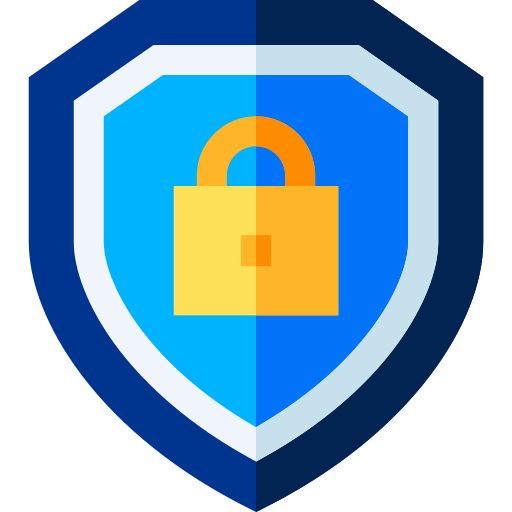 Rock-solid security
Rapid SSL certificates provide upto 128 or 256-bit encryption for maximum security of your website visitors' data

Boost customer confidence
Many customers actively look for the SSL lock icon before handing over sensitive data. Get an SSL certificate to increase your customer's trust in your online business.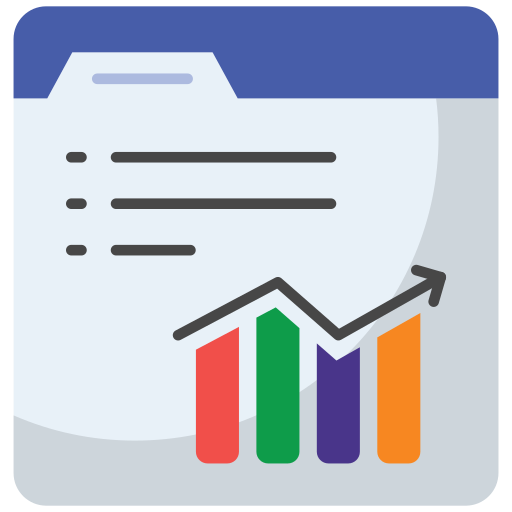 Better SEO rankings
Google gives higher rankings to websites secured with SSL certificates. Which means SSL certificates are critical if you're serious about your online business.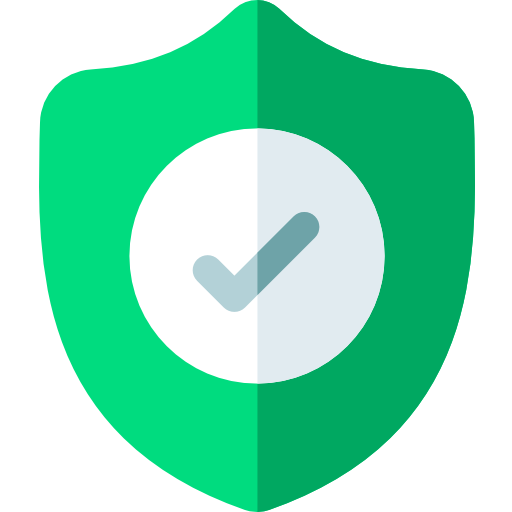 RapidSSL & GeoTrust
Your certificate comes with a RapidSSL or GeoTrust Seal that serves as a constant reminder to customers that your site is protected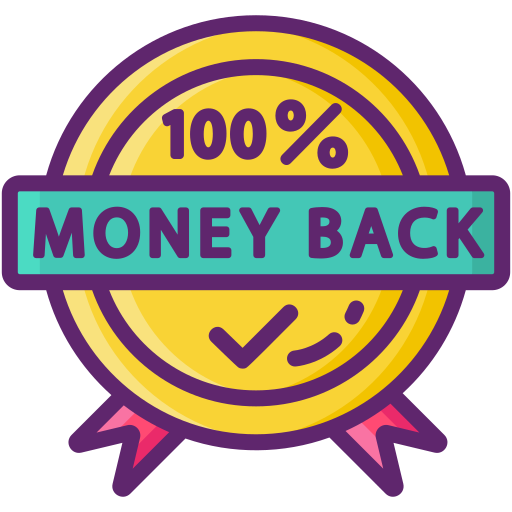 30-day money back guarantee
All our SSL certificates come with a 30-day Money Back Guarantee. No questions asked.
Trusted By Thousands of Clients
We highly appreciate the kind and great feedback we receive from our customers.

Garuda
"It's an amazing experience. I just reached out to check something but the support is really amazing. Highly appreciated. Keep it up. Will update the services feedback once I experience it."

Balaji R
Tactic Techno Solutions
"Motherhost is the name to rely on for Webhosting. High performance server and 24/7 support via online chat, call and in WhatsApp also. It's 10 years and counting. Much recommended. Service and support a call away."

Anant Anand
"Using hosting services with Mothersoft from past 5 years and the best thing i have seen in 5 years is there support system. Very quick and efficient in handling the queries and issues. Thanks a lot to Mothersoft for such superb support system."
Our SSL certificates are from some of the most trusted brands in Online Security.
Frequently Asked Questions
SSL Certificates enable data encryption on the internet and allow data to be transmitted securely from a web server to a browser. With SSL, your website can use the https protocol and will display a padlock in end users web browsers to indicate the connection is secure.
SSL Certificates are an essential part of the internet. They not only encrypt communication between your computer and the server where a website is located, but they also provide verification that a site is what it claims to be.
There are 3 different levels of vetting that SSL Certificates are based upon. Domain Validated (DV) , Organization Validated (OV), and Extended Validation (EV). The major difference between the types of certificate relates to the information the Certificate Authority, RapidSSL, GeoTrust and Symantec, requires and validates in order to issue a certificate. The higher levels of certificate require more information, and often is displayed in the browser bar. EV SSL for example turns the browser bar green and displays the organization name to visitors to generate more trust.
A Wildcard SSL certificate provides the same encryption and authentication features as other SSL certificates but can also be applied to an unlimited number of subdomains of a website. A Wildcard SSL certificate supports the root domain (example.com) as well as its subdomains.Learn more
EV, or Extended Validation, is the highest className of SSL available today and gives more credibility and trust to your website than other SSL Certificates. They include features such as the green address bar and display of your company name that have been proven to boost trust and consumer confidence.
You can switch to us at any time. We offer highly competitive pricing and if you already have an existing certificate, we'll add any remaining validity that you have on your existing competitor SSL Certificate up to a maximum of an additional 12 months.