Get free web hosting with .in domain name
Get a .in for ₹ 599 ₹ 499

Transfer your Domain Name to Motherhost to extend your domain by 1 year! *Free domain transfer with every hosting purchase of annual Plan.
FREE Add-ons with every Domain Name!
Get over $100 worth of Free Services with every Domain you Register
Free Web Hosting
Get Upto 250 MB SSD Storage
Unlimited Data Transfer
Free Website Backup & Restore
Free Email Account
Receive 2 personalized Email Addresses such as
[email protected]
with free fraud, spam and virus protection.
Free SSL Certificates
Powered by Let's Encrypt, each SSL Certificate provided helps secure your websites & emails. This helps to keep personal information and other sensitive data secured.
DNS Management
Free lifetime DNS service which allows you to manage your DNS records on our globally distributed and highly redundant DNS infrastructure.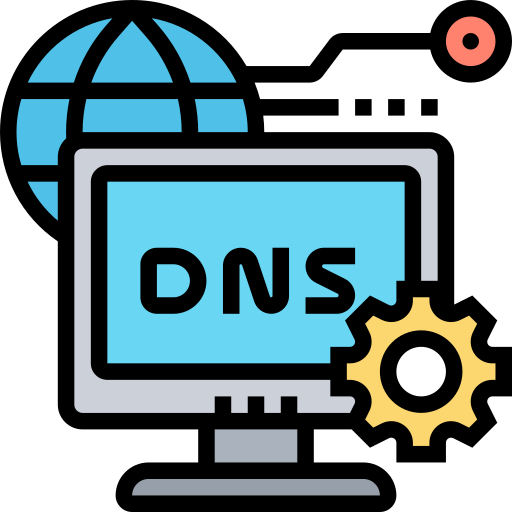 Free Mail Forwards
Create free email forwards and automatically redirect your email to existing email accounts.

Bulk Tools
Easy-to-use bulk tools to help you Register, Renew, Transfer and make other changes to several Domain Names in a single step.

Domain Forwarding
Point your domain name to another website for free! Redirect users when they type your domain name into a browser (with/without domain masking & SEO)

Domain Theft Protection
Protect your Domain from being transferred out accidentally or without your permission with our free Domain Theft Protection.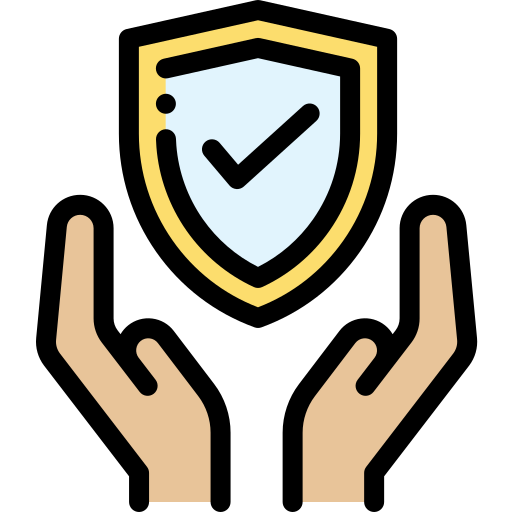 Easy to use Control Panel
Use our intuitive Control Panel to manage your domain name, configure email accounts, renew your domain name and buy more services.
Keey away from
spammers
Privacy Protection
Whenever you register domain with Motherhost or any other registrar, your personal information is displayed in a public directory on whois websites. Hackers and spammers often use this to send marketing email lists and steal domains.
When you purchase Privacy Protection to your domains:
We replace your name and contact details with our partner company's, Domains By Proxy. No one ever sees your name, address, email or phone number.
Frequently asked questions
A .in domain can be registered by anyone in any location. A .in domain name denotes a business or individual website that is based in India. Whatever your profession might be – blogger, social service, photographer, culinary expert, health expert or a fashionista, a .in domain name enables you to establish a personal connect with the audiences in India. You can opt for .in if you need a short domain name that can be easily remembered. If your email address consists of .in, you will have an impressive email address that is easy to remember and also signifies to the people in India that you are regional. Even if you have a .com domain name or a domain name with some other TLD, you have an opportunity to broaden your reach with registering a .in domain name. If you own an online store having presence in various countries, you can register a .in domain name to let the visitors know that your website is for the local masses, in the native language and currency. Just to let you know, Google loves this and you will get a better exposure as well.
A .in domain name is right for you if you want to set up your website for India or even if you need a smart and catchy domain name, with .in you can: Concentrate : A .in domain name is a clever choice for setting up a targeted website or for creating a regional significance along with creating an international presence. Connect : There is a huge magnitude of active internet users in India and they are growing, this is your chance to reach out to more people. Safeguard : Protect your brand from the other competitor websites who want to take advantage of the name identity that is created by the other domain names. Make :You can easily use a .in domain name for a blog or podcast to display the latest trends in music, movies, healthcare, fashion, entertainment and more. Showcase all the hot topics that are 'in'. Even if you are not planning to capitalize on the Indian market, you can still .in as it has incredible capabilities in various other arenas.
A huge number of people are registering the .in domain name only to get the opportunities and possibilities presented by the Indian markets. India is one of the fastest growing economies and it is a hub for more than a billion people who actively use the internet. Getting a .in domain name is your chance to leverage the purchasing power and generate more sales. India is a culturally rich country with a diverse group of people. All the major religions across the globe are practiced in India and India is the epicenter of the most significant works of art, architecture and literature. India has one of the largest entertainment industry, you can even dedicate your .in domain name to the film and entertainment industry in India. By registering a .in domain name, you don't just get a domain name but you open doors for countless possibilities to grow and to connect globally.
Although you have countless opportunities open to you in the Indian market, you need a great idea that works as well. Don't hold back when you have an incredible idea that can be brought forward. Even if you don't foresee establishing yourself or your business in India, you can start with our new .in domain name and you have the world open to you!