Get free web hosting with .net domain name
Get a .net for ₹ 1500 ₹ 1206

Transfer your Domain Name to Motherhost to extend your domain by 1 year! *Free domain transfer with every hosting purchase of annual Plan.
FREE Add-ons with every Domain Name!
Get over $100 worth of Free Services with every Domain you Register
Free Web Hosting
Get Upto 250 MB SSD Storage
Unlimited Data Transfer
Free Website Backup & Restore
Free Email Account
Receive 2 personalized Email Addresses such as
[email protected]
with free fraud, spam and virus protection.
Free SSL Certificates
Powered by Let's Encrypt, each SSL Certificate provided helps secure your websites & emails. This helps to keep personal information and other sensitive data secured.
DNS Management
Free lifetime DNS service which allows you to manage your DNS records on our globally distributed and highly redundant DNS infrastructure.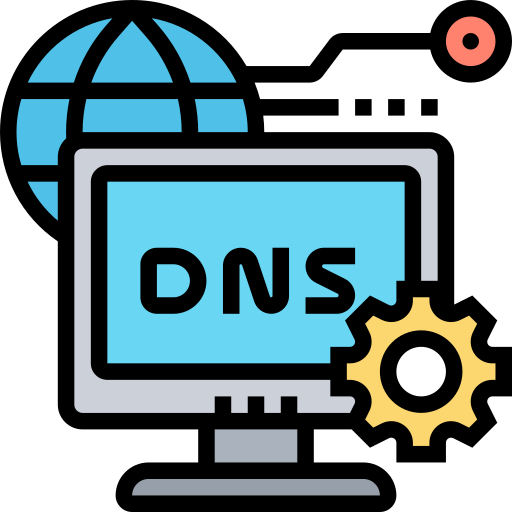 Free Mail Forwards
Create free email forwards and automatically redirect your email to existing email accounts.

Bulk Tools
Easy-to-use bulk tools to help you Register, Renew, Transfer and make other changes to several Domain Names in a single step.

Domain Forwarding
Point your domain name to another website for free! Redirect users when they type your domain name into a browser (with/without domain masking & SEO)

Domain Theft Protection
Protect your Domain from being transferred out accidentally or without your permission with our free Domain Theft Protection.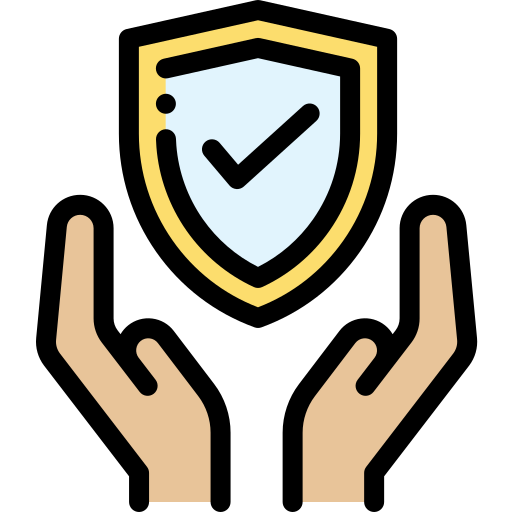 Easy to use Control Panel
Use our intuitive Control Panel to manage your domain name, configure email accounts, renew your domain name and buy more services.
Keey away from
spammers
Privacy Protection
Whenever you register domain with Motherhost or any other registrar, your personal information is displayed in a public directory on whois websites. Hackers and spammers often use this to send marketing email lists and steal domains.
When you purchase Privacy Protection to your domains:
We replace your name and contact details with our partner company's, Domains By Proxy. No one ever sees your name, address, email or phone number.
Frequently asked questions
The .net domain name is one of the prime top-level domains (TLD) that went one to become the most widely-used TLD across the world. Although there is a wide range of new TLDs available, even then the popularity of the .net domain names has not diminished and it is still the most sought-after domain name TLD. When you register a .net domain name, it puts your name among the highly known brand names. This is a prevalent domain name extension from the inception of the internet. A .net domain name establishes your brand and it goes a long way in building confidence among your audience. The most crucial aspect of a .net domain name is that it establishes credibility and builds brand awareness.
After the inception of internet, when websites were getting created, the .net domains were among the primary TLDs that replaced the strings of numbers that were the earlier web addresses. The first .net domain name was registered by a computer manufacturer in Massachusetts. The .net domain name was originally created to depict the 'commercial' objective of a website. Since then, the .net domain names have been the core of the digital revolution that re-defined the way people work, live and connect with friends, family and colleagues.
Gives credibility to your business in the online world.
Is suitable for any business or individual website or blog.
It is versatile and goes well with any domain name.
It is easy to remember for your target audience.
It suggests that you are one of the leading players in the market.
In light of the fact that there are a huge number of .net domain names being registered already, you must get one for your brand soon. VeriSign, the registry that manages the .net domain names estimates that the .net domain names account for about a third of more than 335 domain names (and counting) registered currently. Registrations are enormously increasing for the two most common domain names - .net and .net. as .net is apt for every business and individual website belonging to any industry or niche, its time to register yours soon as with the increasing numbers getting your desired domain name with a .net TLD is going to be difficult with time.
There are innumerable websites with the .net domain name already, but even now there is a huge potential in this domain name TLD. You can perfectly brand your business with the .net domain name. Think of this – someone might have registered a .net domain name already that might have been perfect for you! Or you might have a completely unique idea that no one has thought about before, so go get your .net domain name and secure a prominent place in the market. It's time to uplift your brand name with complementing it with a powerful .net domain name.