Register your domain to us
Register now get free static hosting!*
Free domain registration with every hosting purchase of annual Plan
Register your domain
Transfer your domain to us
Transfer now to extend your domain by 1 year!*
Free domain transfer with every hosting purchase of annual Plan
Transfer your domain
Keey away from
spammers
Privacy Protection
Whenever you register domain with Motherhost or any other registrar, your personal information is displayed in a public directory on whois websites. Hackers and spammers often use this to send marketing email lists and steal domains.
When you purchase Privacy Protection to your domains:
We replace your name and contact details with our partner company's, Domains By Proxy. No one ever sees your name, address, email or phone number.
FREE Add-ons with every Domain Name!
Get over $100 worth of Free Services with every Domain you Register
Free Web Hosting
Get Upto 250 MB SSD Storage
Unlimited Data Transfer
Free Website Backup & Restore
Free Email Account
Receive 2 personalized Email Addresses such as
[email protected]
with free fraud, spam and virus protection.
Free SSL Certificates
Powered by Let's Encrypt, each SSL Certificate provided helps secure your websites & emails. This helps to keep personal information and other sensitive data secured.
DNS Management
Free lifetime DNS service which allows you to manage your DNS records on our globally distributed and highly redundant DNS infrastructure.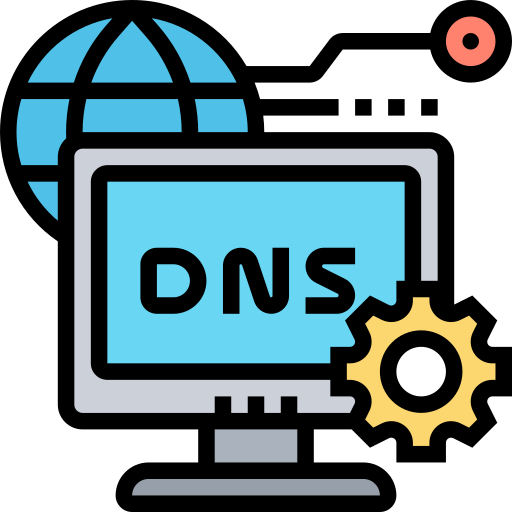 Free Mail Forwards
Create free email forwards and automatically redirect your email to existing email accounts.

Bulk Tools
Easy-to-use bulk tools to help you Register, Renew, Transfer and make other changes to several Domain Names in a single step.

Domain Forwarding
Point your domain name to another website for free! Redirect users when they type your domain name into a browser (with/without domain masking & SEO)

Domain Theft Protection
Protect your Domain from being transferred out accidentally or without your permission with our free Domain Theft Protection.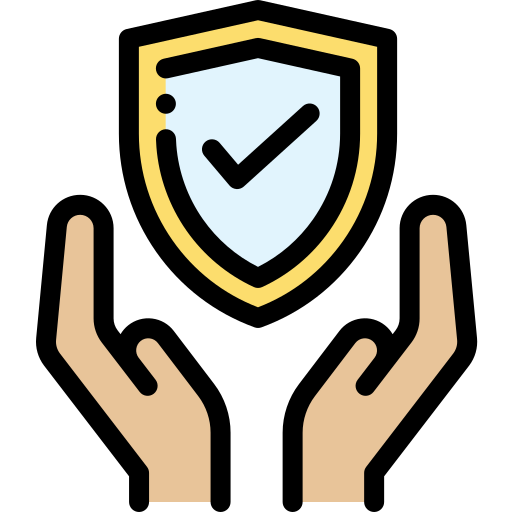 Easy to use Control Panel
Use our intuitive Control Panel to manage your domain name, configure email accounts, renew your domain name and buy more services.
Motherhost
Undisputed leader in website hosting
Is your business still staying on the sidelines of a physical world? Stop settling for a tiny portion of its potential and make the most of it by going online! Motherhost is a major provider ofweb hosting, and beyond capable of ensuring a smooth transition experience for startups, small- and medium-sized businesses, etc. We are looking forward to unlocking the benefits of online presence for you without charging exorbitant prices.Motherhost has successfully made a name for itself as the #1hosting providerthat excels in shared and cloud technologies. With us, you can end up having an affordable hosting plan for Windows, Linux, WordPress, or static websites.
No matter what solution you pick, we will make sure it comes with:
Unlimited bandwidth and SSL certificates at no extra cost
Highest website hosting uptime of 99.99%
Data security provided by advanced encryption solutions
Hassle-free website management with easy-to-use control panels
Plenty of software choices with over 280 scripts
Regular data backups
Technical support team that is here for you day/ night.
Whether you are looking tobuy a hostingplan for a single domain or need an account for multiple domain names, here you go. Turn to us and have your perfect hosting solution in place a moment after your payment is received!